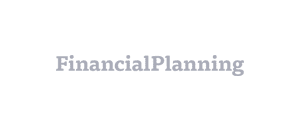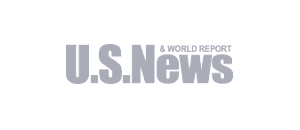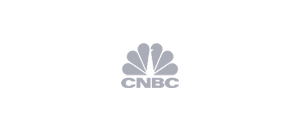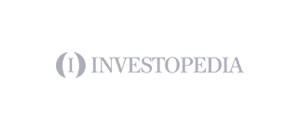 Independent Advisor
MarketStrats works only for you. Unlike other advisors, we do not receive any form of incentives from investment or insurance companies. Our oath of fiduciary duty makes us legally obligated to put your best interests first—where they belong.
Holistic Approach
Sync your financial goals with your life goals. Our comprehensive planning process will create actionable and easy-to-understand steps that will quantify your risk objectives and craft a portfolio that will allow your assets to be managed with purpose.
Powerful Technology
Receive 24/7 access to your financial plan and your managed investments—including those in outside accounts—with our secure online portal. Weekly performance emails and monthly newsletters will ensure that you're always kept in the loop.
How We Can Help
You may have a rough financial plan right now. But are you aware of how each little decision affects the big picture? Watch how we put it all together.
Do you know the risk/reward of your portfolio? See how we calculate it, find out what you're actually comfortable with, and empower yourself to invest fearlessly.