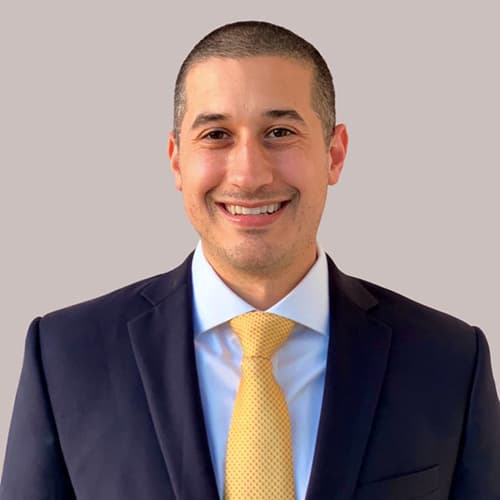 Keith Finkelstein, CMT · Founder & CEO
All my life, I have been a planner with a spreadsheet for practically everything. For anyone that would listen to me long enough, I'd make one for them too—and really just because I liked doing it. Little did I know I'd make a career out of it one day. But here we are.
I am dedicated to eliminating the financial stressors of my clients. Planning and investing can be daunting, hard to manage, and perhaps most significantly—time-consuming. I take great pride in alleviating these pressures, giving you financial clarity, and making sure that your financial lives are on cruise control.
I was born in New York City and moved to Maryland when I was a young kid. I'm a big NY sports fan (Knicks, Yankees, Giants, and Rangers). My wife, two young children, and I live in Southwest Cape Coral where I enjoy working with clients locally and all over the country.
Quick Résumé
Current
Founder & CEO of MarketStrats, LLC
Adjunct Finance Instructor – University of Maryland Global Campus
Education
MBA Indiana University Kelley School of Business
BS Business University of Maryland Global Campus
Past Employment
Financial Advisor – Wells Fargo Advisors
Senior Analyst – Wells Fargo
Independent Stock Trader
Certifications & Licenses
Chartered Market Technician
Series 66
Custodian & Service Team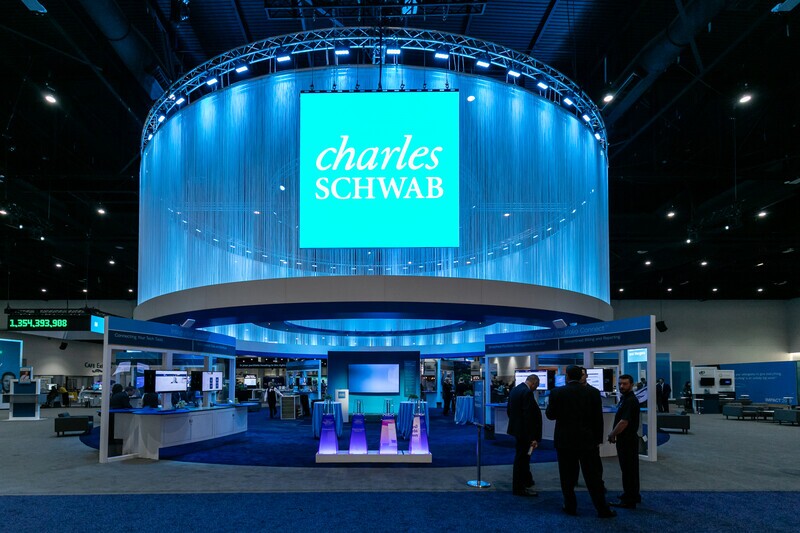 With a reputation that inspires confidence throughout the financial industry, Charles Schwab will enhance your experience with us by providing security of your assets and the best service, technology, and products available. We will always be your first point of contact, but you will also have a trained and dedicated service team at your disposal.