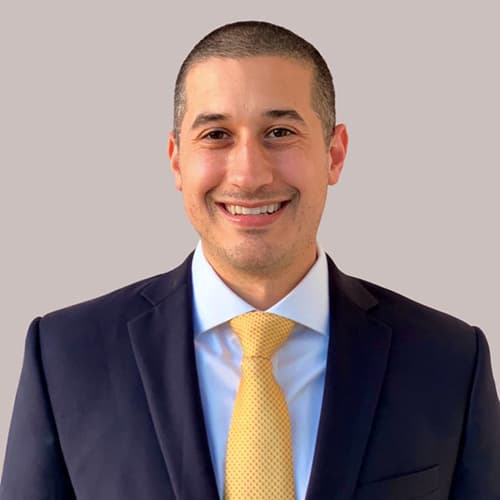 Keith Finkelstein, CMT · Founder & CEO
All my life, I have been a planner with a spreadsheet for practically everything. For anyone that would listen to me long enough, I'd make one for them too—and really just because I liked doing it. Little did I know I'd make a career out of it one day. But here we are.
I am dedicated to eliminating the financial stressors of Southwest Florida transplants and snowbirds. You and I both know that those 401(k)s, IRAs, and savings accounts need to hold up in retirement. Especially in a Southwest Florida retirement that has so much to offer. With volatile markets, it can be daunting, hard to manage, and perhaps most significantly—time consuming. I take great pride in alleviating these pressures, giving you financial clarity, and making sure that your retirement is on cruise control.
I was born in New York, raised mostly in Maryland, and had a three year stop in Michigan. My wife and I had a destination wedding split between Cape Coral and Sanibel Island back in 2015 and decided soon after that this Waterfront Wonderland was the place that we wanted be forever. The warm weather, beaches, and beautiful canals. We were sold. Our family must have agreed because a lot of them moved here too.
So, here we are raising our two kids in a SWFL paradise while we both work our dream jobs. My wife as a physician at Lee Health, and me, well, you already know what I do. Mostly. Along the way, I picked up several credentials and more importantly, the life experiences that allows people like you to entrust me with their financial lives.
Quick Résumé
Current
Founder & CEO of MarketStrats, LLC
Adjunct Finance Instructor – University of Maryland University College
Education
MBA Indiana University Kelley School of Business
BS Business University of Maryland University College
Past Employment
Financial Advisor – Wells Fargo Advisors
Senior Analyst – Wells Fargo
Independent Stock Trader
Certifications
Chartered Market Technician
Custodian & Service Team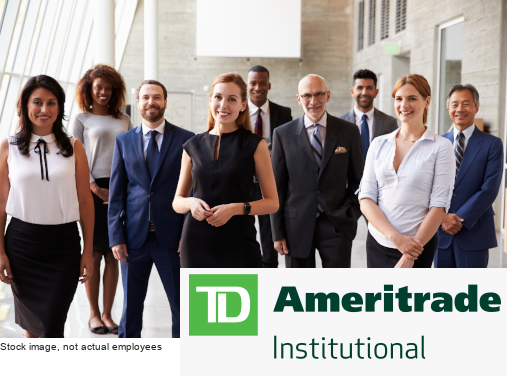 With a reputation that inspires confidence throughout the financial industry, TD Ameritrade Institutional will enhance your experience with us by providing security of your assets and the best service, technology, and products available. We will always be your first point of contact, but you will also have a trained and dedicated service team at your disposal.